Zin American Bistro, Palm Springs by South Bay Foodies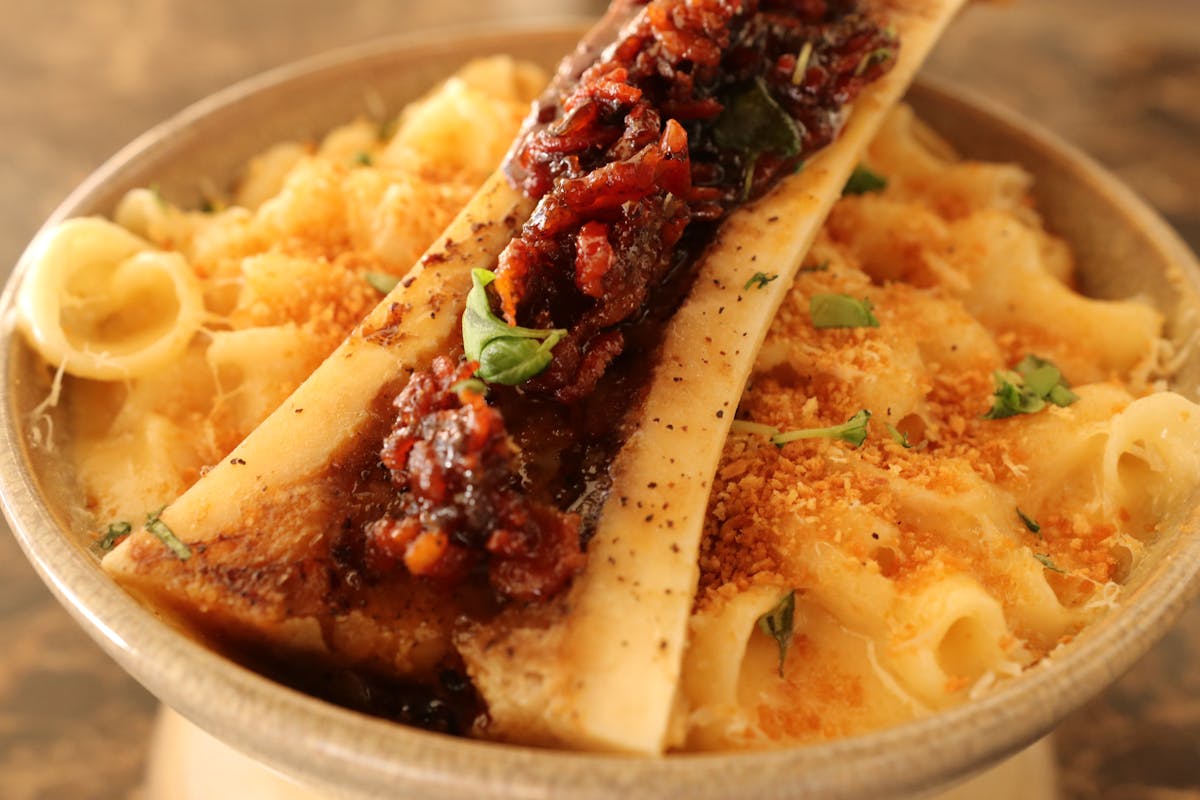 (Click here for link to original article!)
From SouthBayFoodies.com by Michael Jenkins, May 18, 2015. Zin American Bistro is one of the restaurants I visited on a progressive dinner with stops at a few of the most popular restaurants in Downtown Palm Springs.
From all the restaurants that Palm Springs has to offer, I picked Zin for happy hour and a truffle overload. Their happy hour menu features a generous portion of truffle fries for just $6.
And while they have $5 wells on the happy hour menu, descriptions of their signature cocktails enticed me to try a couple. Of particular interest was the Dublin Tea ($10): Fresh cut ginger muddled with lemon and mixed with ginger beer and Jameson whiskey.
The Zin-jito ($10) also lured me in with Leblon Cachaca Rum and a muddled mix of fresh lime, mint, and blood oranges.
Along with their happy hour menu, Zin also features specially priced menu for lunch and early dinners. For lunch, diners can take advantage of two courses for $16 from 11 AM – 3PM; around dinner time, the early the two course menu is $20 from 4:30 – 7 PM.
Zin American Bistro, Palm Springs

198 S. Palm Canyon Drive, Palm Springs, CA 92262; (760) 322-6300
http://pszin.com
https://www.facebook.com/pszin
https://twitter.com/zinpalmsprings