Home
Main content starts here, tab to start navigating
Zin American Bistro open daily
Brunch 9-3 Saturday / Sunday
10:30 Monday - Friday
Dinner 4:30pm
Happy Hour 11am-6pm except Sunday Brunch
Slide 1 of 14
Slide 2 of 14
Slide 3 of 14
Slide 4 of 14
Slide 5 of 14
Slide 6 of 14
Slide 7 of 14
Slide 8 of 14
Slide 9 of 14
Slide 10 of 14
Slide 11 of 14
Slide 12 of 14
Slide 13 of 14
Slide 14 of 14
Palm Springs Award Winning Restaurant
An essential Palm Springs dining experience since 2004, Zin American Bistro continues to be one of the most celebrated restaurants in the heart of downtown Palm Springs.
Open Table reservations available for dinner. Limited reservations for Brunch but please put your name on our preferred waitlist online or call in 760-322-6300 to be seated quickly
Happy Hour is walk in only so please stop by!
Brunch
Monday - Friday 10:30 - 3
Weekend 9 - 3
$39 Three Course Summer Prix Fixe
Summer 3 Course Prix Fixe Menu
4:30-9
Nightly except Holiday weekends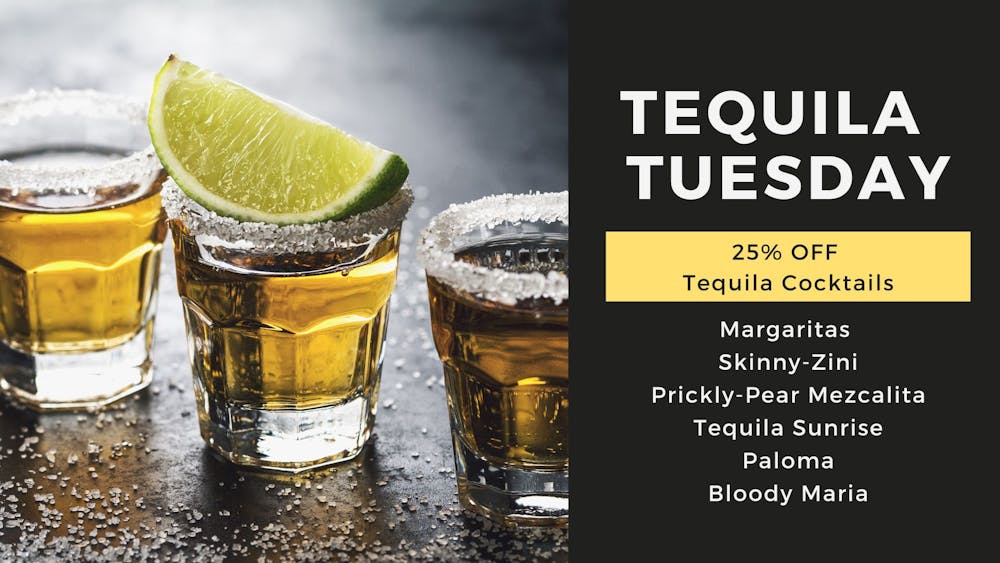 Our Menu
Zin's menu features classic and seasonal items created with fresh, locally sourced ingredients for the best, authentic flavors.
View Menus

(opens in a new tab)